About Huddersfield Funeral Home
Our purpose built premises have been located on St Thomas' Road since 1937 and we are one of the oldest funeral homes in Huddersfield, committed to providing the best level of service to families within the local community.
The team at our Huddersfield funeral home will provide advice at every stage of the funeral planning process, and will arrange an individual and unique funeral to help you celebrate the life of your loved one. Our funeral home has its own service venue on-site.
Here at Huddersfield Funeral Home we also offer an affordable prepaid funeral plan, Choice, so that you can arrange and pay for a funeral in advance. This will protect your family from rising costs and remove uncertainty about your wishes.
If you would like to talk to us about planning a funeral, or our Choice plan, please come and see us in any of our funeral homes, or if you'd rather we can arrange a home visit. We're also available 24 hours a day on the phone so if you need anything please don't hesitate to call your local funeral home.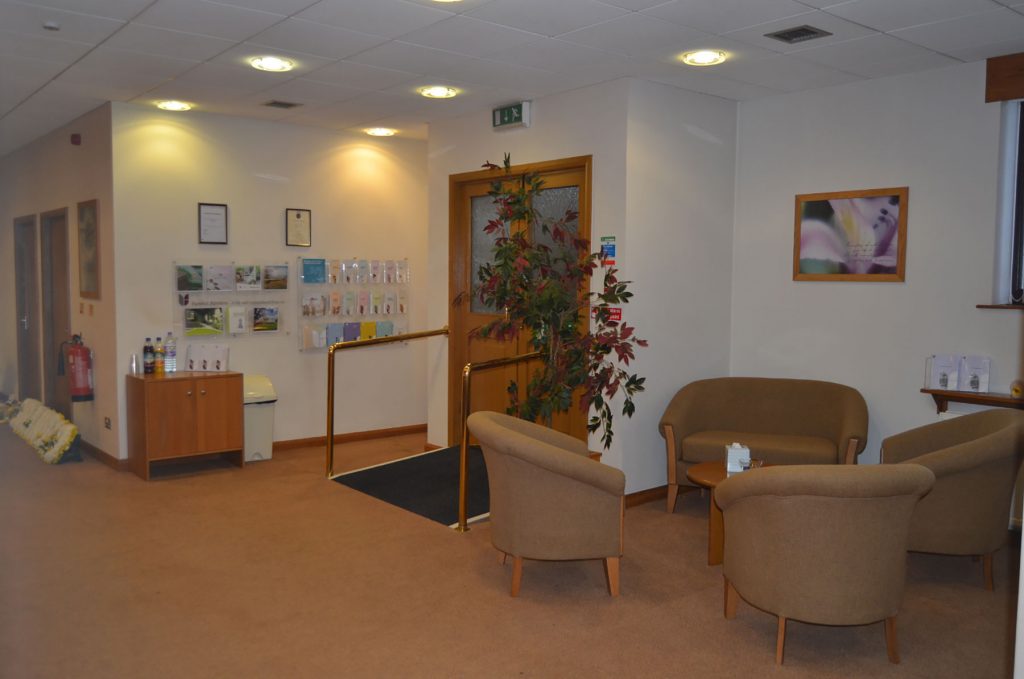 Meet the Team
Helen McCluskey
Funeral Arranger
Helen has worked in the funeral industry for 19 years. She works in the village where she was born and knows most of the people in the village.
She says "It gives me great pleasure helping them at their time in need when arranging a loved ones funeral."
She enjoys local charity work; here are some of her highlights. She helps Slaithwaite meals on wheels on a Wednesday delivering meals to the elderly in their homes. Huddersfield Street Angels – Team Leader – Once a month on a Saturday evening at 10pm along with two other street angels they patrol the streets of their local town (Huddersfield) until 2am Sunday morning, looking after the young and old revellers in the town.
She has also previously been a Trustee of local charity The Joseph Salmon Trust.
Katrina Woodward
Funeral Arranger / Administrator
Katrina has worked in the industry for a number of years and joined the Huddersfield Funeral Home team in 2008.
She particularly enjoys meeting new people and the rewarding feelings that come from helping a family at their time of need.
Katrina has played the baritone in several prize-winning brass bands and although not currently a band member it is something that she very much enjoys.
In her spare time she likes to spend time in the garden, walk the dog and especially 'grand-parenting'!
Our Values
Pride
We take pride in everything we do. Our aim is that everyone who works for Funeral Partners shares our values.
Helping People
Our business exists to help the bereaved to make fitting arrangements for their loved one's last journey and to provide lasting memories for family and friends.
We do this with a positive, caring and understanding approach.
Respect for everyone
We value diversity and treat everyone with the same respect, courtesy and dignity.
Professional Standards
We are a professional organisation and we strive to achieve the highest possible standards in everything we do and to improve upon these standards continuously.
Accept responsibility
We accept responsibility for our actions both as a company and as individuals.
Partnership
We believe that we can only achieve our goals by working together in partnership with client families, suppliers and our employees.